To ensure your safety and the safety of your family, as well as making certain your new tank outlasts your boat, vehicle or equipment, the most important thing you can do is to properly install the new tank. There are many false or misleading ideas on the internet about how to install the tank.
We will gladly review how to properly install your new tank.  If we are not immediately available to review this with you, then please see this article. 
Below are items to help you install your tank properly. If you need any of these items, please call us at 732-269-1088 or email us and we will package them with your tank. 
1 1/ 2″ Fill Hose
Ethanol Rated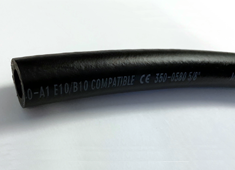 5/8" Vent Hose
Ethanol Rated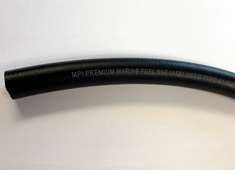 3/8" Pick Up Hose
Ethanol Rated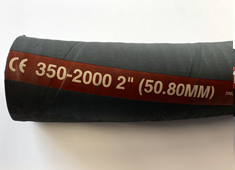 2" Fill Hose
Ethanol Rated
1 7/8" Fill Hose
Ethanol Rated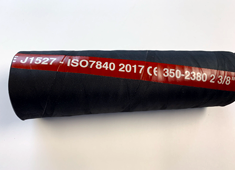 2 3/8″ Fill Hose
Ethanol Rated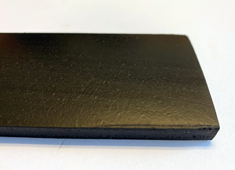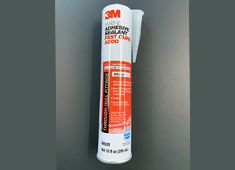 3M 5200 Cartridge Fast Set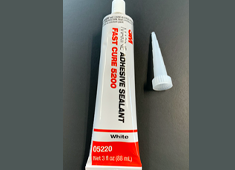 3M 5200 Fast Set 3oz. Tube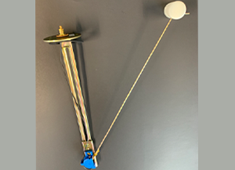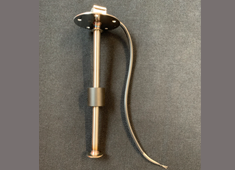 Vertical Electrical Sending Unit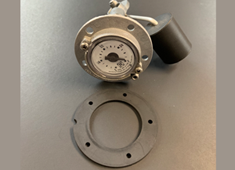 Stainless Steel Pickup Hose Clamp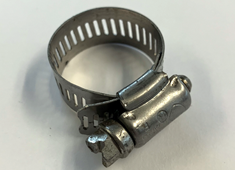 Stainless Steel Vent Hose Clamp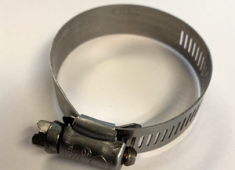 Stainless Steel Fill Hose Clamp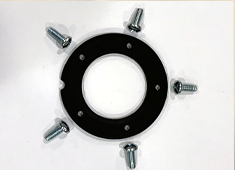 Sending Unit Gasket & Screws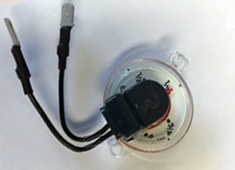 Sending Unit Conversion Capsule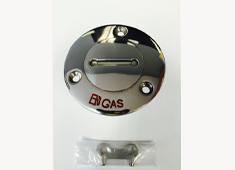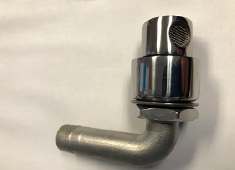 Through Hull Vent Fitting


Fedex & Freight Shipping Daily
Cash & Check