Certified & Inspected Vessel Tanks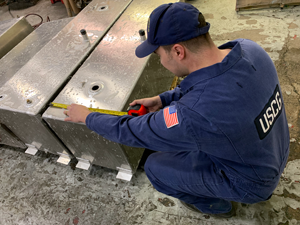 Atlantic Coastal Welding proudly manufactures marine fuel tanks for United States Coast Guard certified and inspected vessels.
All vessels that require certified and inspected tanks by the USCG are fabricated and hydro tested here at our facility.  All of the drawings, USCG approvals, fabricating, testing, stamping of tanks, paperwork and signed USCG letter are provided by us.
The entire process from quoting the tanks to shipping the tanks usually takes 10-14 days.  If your vessel is out of commission due to a leaking tank, please let us know and we will do everything we can to expedite this process and get you back on the water.
USCG INFORMATION NEEDED
Make of vessel:
Hull #:
Hull Material:
Name of vessel:
Home Port:
Owners Name:
Owners Phone #:
Owners Address:
Copy of the vessel's certification
If you are not sure if your vessel is a certified and inspected vessel, please give us a call, 732-269-1088 and we will research that information for you.
Call Us Today!
800-434-8265
Text Drawings to
609-618-1602
5-Day Turn Around
Available

Need it sooner?
Ask about our rush service.
Deeply Discounted Shipping Rates
FAX 732-269-7992
info@speedytanks.com
All aluminum & stainless steel
made right here in the USA.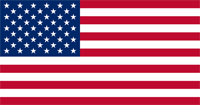 Fedex & Freight Shipping Daily
Cash & Check